Cilex Insulations Ltd has industry leading expertise and experience in the commercial insulation market place, providing a wide range of services across the country. The company has built strong relationships with some of the countries leading contractors, helping build and maintain the company's strong reputation.

At Cilex Insulations Ltd, we are dedicated to providing our clients with an unbeatable reliable and trustworthy service.
The company is focused on our environmental influence and carbon foot print, with policies in place to lower and protect the environment. We recognise that the actions of our business effect the environment and we work to reduce this impact.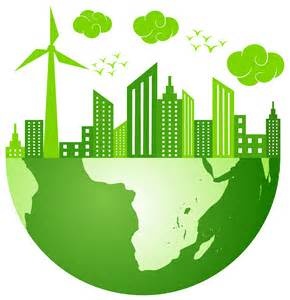 We Provide thermal Insulation to;
We also provide;
Purpose made Valve covers
We are interested in quoting or helping you with any thermal insulation package so do not hesitate to get in contact with us